Subscribe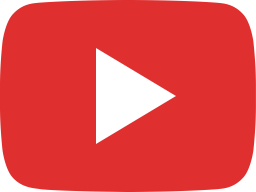 9 Protein rich food Recipe for babies [ Weight Gaining Lunch & Dinner Recipes for babies & kids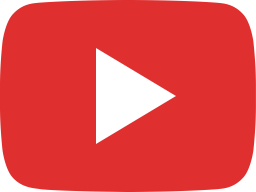 Weight Gaining Foods for Babies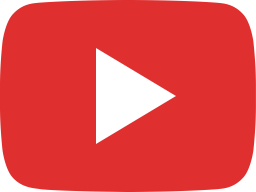 No Sugar Apple Butter for Kids [Vegan Apple Spread for Roti, Breads and Pancakes]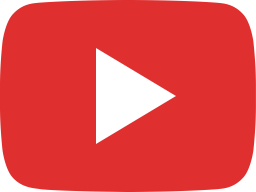 No Sugar Lauki Halwa Recipe For Kids [Easy Bottlegourd Coconut Halwa]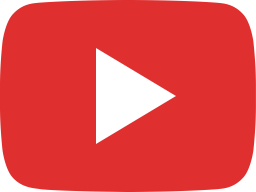 Black Urad Dal Rice Porridge for Babies [ Weight Gain food for Baby]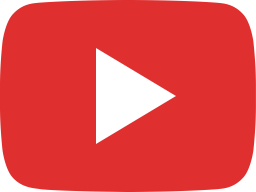 Broccoli soup for 8 Months+ babies & Kids [ Homemade & Easy Soup Recipes for babies]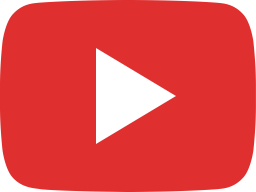 Homemade Crispy Veggie Nuggets Recipe For Kids [Kids Favorite Snack Recipes | Veg Nuggets]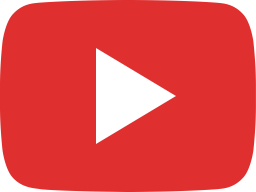 Jowar Ragi dates Porridge for Babies [ Simple & Easy iron rich baby food]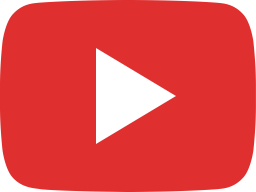 Simple Pineapple Modak for Kids [Easy No sugar Modak Recipe for kids]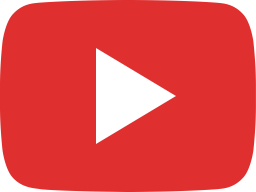 Panner Pepper Gravy for Kids [ Gravy Recipe for Naan| Roti|Rice] Pepper Kalimirch Curry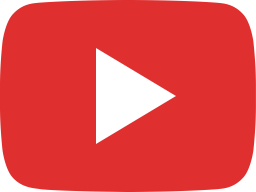 Guava Puree for Babies [ Immunity Boosting Fruit puree ]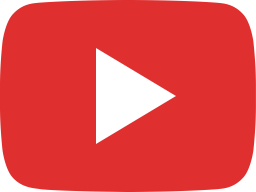 Cheesy Wheat Noodles [ White saucy noodles for kids]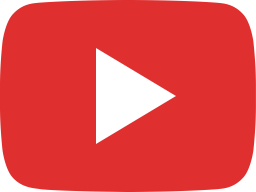 Chickpea Rice For Babies | Protein Rich Lunch Recipe | Chhole Chawal ka rice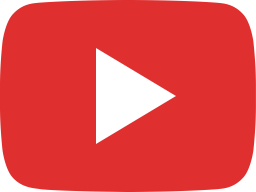 3 Fig/Anjeer recipe for Babies [Fig water| Fresh Fig Puree |Dried fig Puree]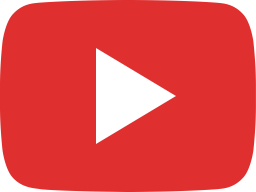 16 Pregnancy Super Foods for Expectant Mothers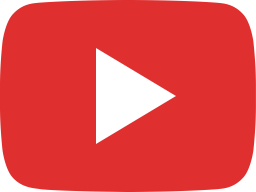 Raw Kerala Banana Wheat Cheela/Dosa for Kids [Savoury Wheat Pancake]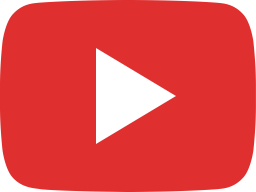 Carrot Fingers for Babies [ Easy & Healthy Finger food for Baby/Kids]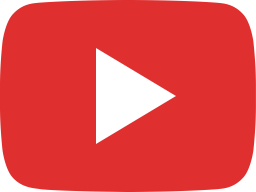 3 Easy Egg Breakfast Recipes For Babies & Kids |6 Months to 1 Year+ | Weight Gain Foods For Kids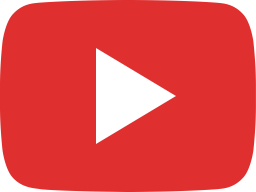 Tomato Soup For Babies [Creamy Tangy Soup For Kids ]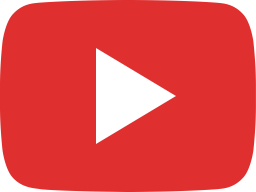 14 Healthy Monsoon Foods for Kids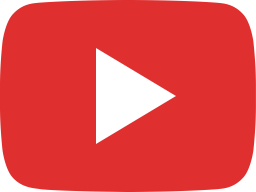 Mini Wheat Cookies For Kids [No Oven Easy Snack Recipe]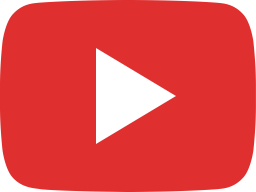 Reason Why You Should Definitely Try Our Products ?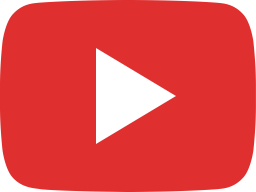 Jeera Rice Recipe For Babies [Easy Lunch Box Recipe For Babies & Kids]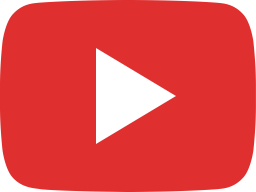 8 Easy and Healthy Oats Recipes for Babies [Healthy Baby Food Recipe]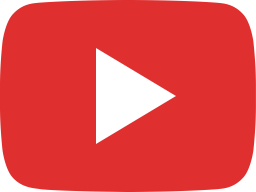 Dates Poha Badam Kheer Mix [Weight Gaining & Brain Development Baby Food Recipe]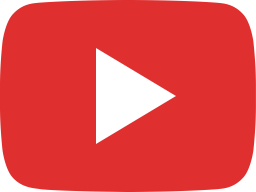 5 Ways to Take Care of Your Post-Partum Body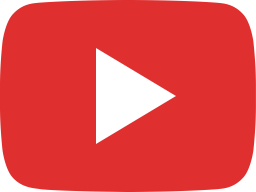 4 Easy Ragi Recipes For Babies, Kids & Adults [Easy and Homemade Ragi Recipes]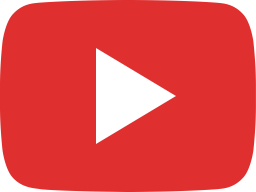 Homemade Paneer Recipe [How to make paneer at Home?]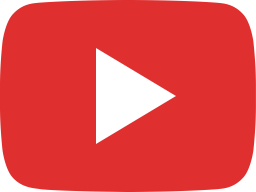 5 Easy Sooji Recipes for Babies and Kids| Baby Food (6 Month -1+ year old recipes)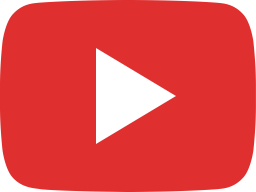 Need High Fiber Foods for Toddlers with Constipation? This one food has it all!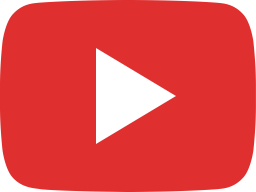 3 Immune Boosting Food Recipe for Kids & Adults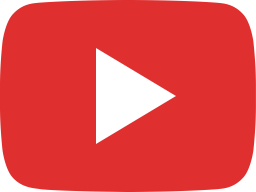 Top 10 Immune Boosting MLM Foods For Babies And Kids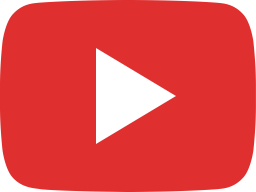 Instant Soya Poha Porridge Powder Recipe [Travel Friendly Porridge Powder]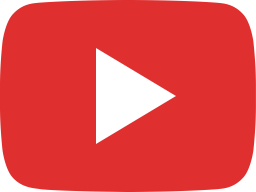 3 Immune Boosting Food Recipe for Babies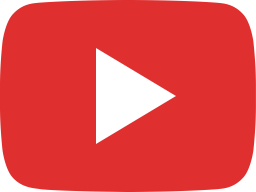 Chikoo Puree for Babies [Sapodilla | Sapota Puree]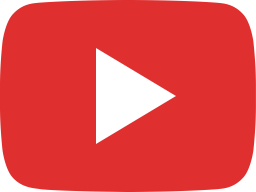 Makhana Cutlet for Kids [Easy Weight gaining Snack for babies]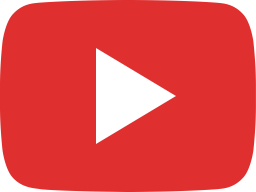 8 Smoothie Recipe for Kids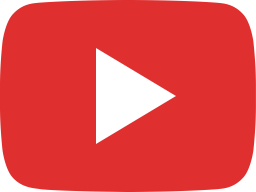 Mango Dal Recipe | Raw Mango Dal Curry| Mavidikaya Pappu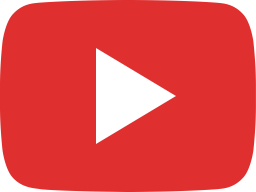 5 Instant Porridge Recipe | Baby Travel food | Instant mix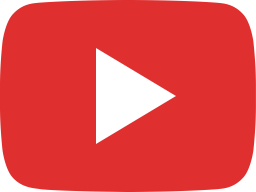 Mango Oats Porridge For Babies [Mango Oats Porridge]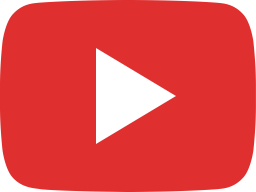 French Finger For Kids [Kidfriendly Easy Snack]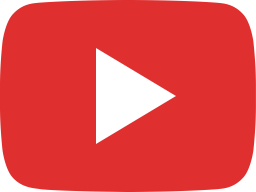 3 Kheer Recipe For Babies & Toddlers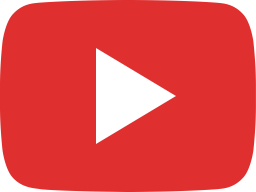 Sooji/Rava Banana Halwa | Banana Sheera For Babies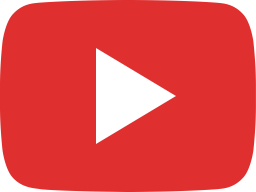 Full Day Meal Plan for fussy Toddlers [Easy Homemade Recipes for kids]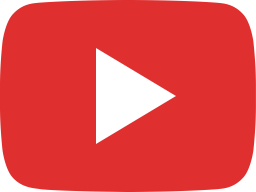 Carrot Moongdal soup for babies [Healthy Soup for babies]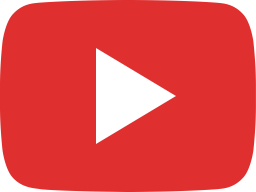 How to Choose a Healthy Sweetener for Kids?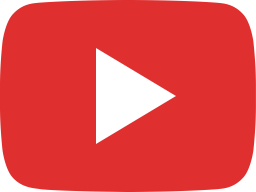 How to make Sprouted Sathumaavu Gujiya? [ Spinach & Paneer Gujiya for kids]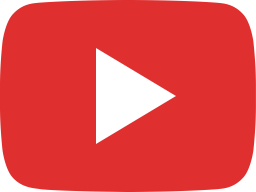 Summer Treat for Kids [4 summer recipes | Fruity | Lassi | Popsicle| Fruit custard ]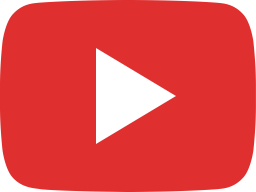 Sprouted Ragi kheer for babies [ Finger-Millet Pudding| Ragi payasam]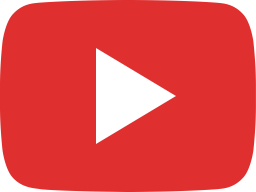 Egg Yolk Ragi Pancake [Easy Pancake Recipe For Baby]