Subscribe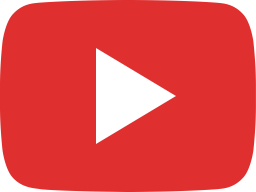 Can I Give My Baby BUtter?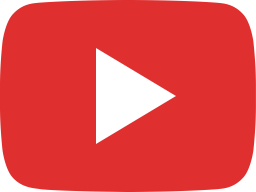 Can I Give My Baby Wheat ?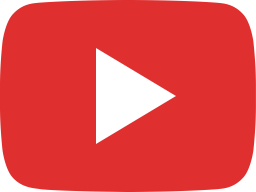 Can I Give Muskmelon For Baby ?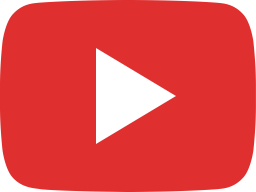 Is Your Babies Skin Protected? Is Sunscreen Important In Summer For Babies?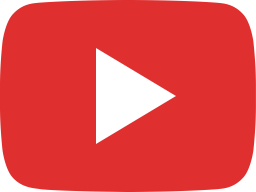 8 Month Baby Food Meal Idea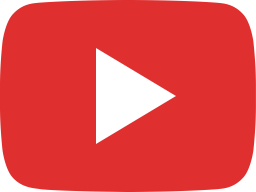 Are You Confused On When To Start Brushing Babies Teeth?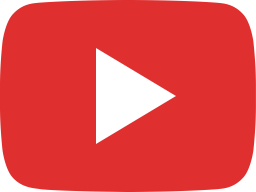 3 Questions To Ask Your Pediatrician About Your Baby?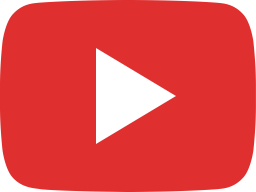 12 Forbidden Foods For Baby's Weaning Journey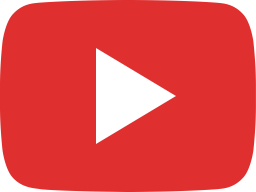 Here's A Sneak Peak At Our Fresh ,Homemade Cookies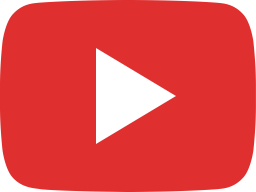 5 Instant Homemade Travel Recipes For Babies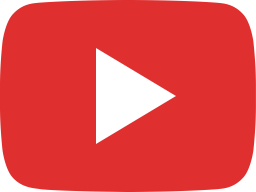 10 Foods That You Can Offer To Your Sick Baby /Kid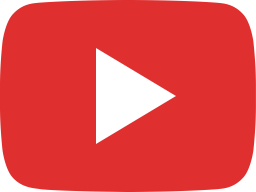 Fresh Fruit Popsicles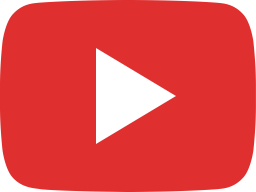 Top 10 Vitamin C Foods For Babies And Kids That You Should Know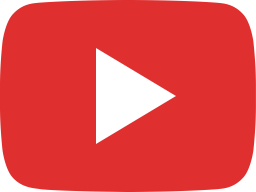 Homemade Frooti Concentrate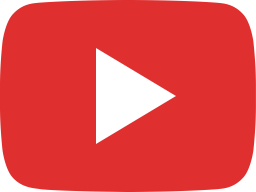 Top 7 Essential Nutrients Your Child May Be Missing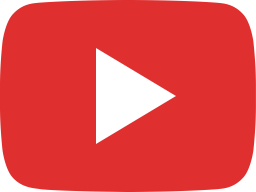 Raw Banana Cutets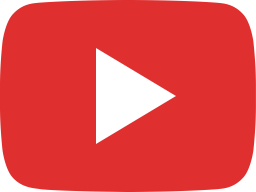 Stuffed Water Chestnut Dosa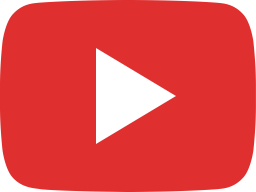 Top 5 Summer-Friendly Foods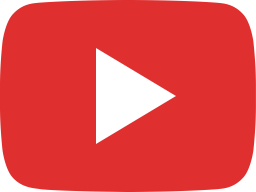 Worried About Offering Different Types Of Food To Babies ?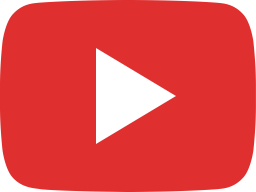 Signs Your baby Is Hungry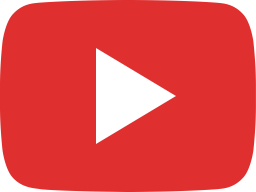 What To Give Your Baby While Travelling ?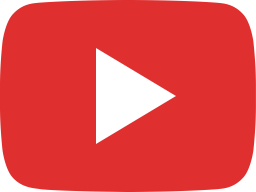 3 Summer Puree Recipes For Babies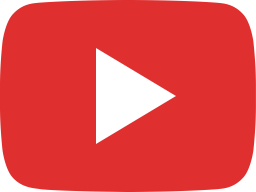 Worried About Offering Different Types Of Food To Babies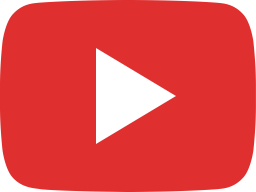 Tips To Boost Your Child Immunity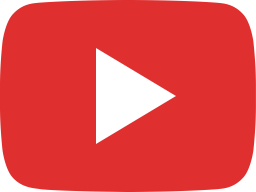 Can I Give My Baby Mango?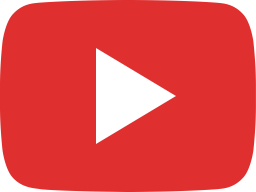 Is Your Child Suffering From Diarrhea In Summer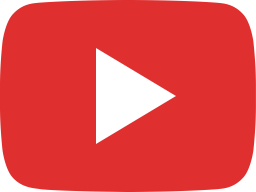 Besan Chilla For Babies And Kids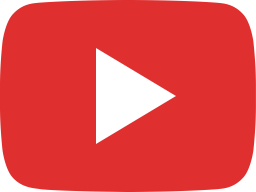 Dairy Free Recipes For Babies Abd Kids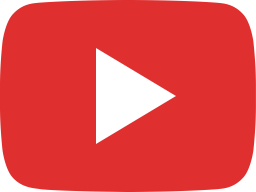 Barley Appe Snacks Recipe For Kids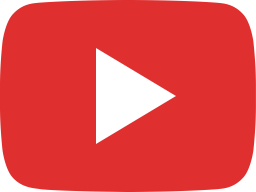 6 Simple Activities For Toddlers And Pre schoolers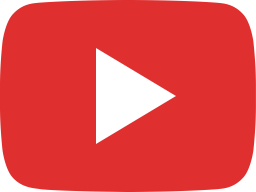 Health Benefits Of Walnuts During Pregnancy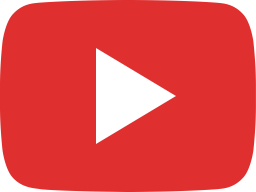 Paneer Vegetable Fried Rice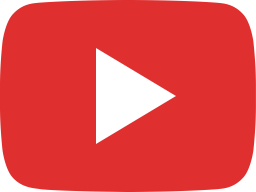 Is Gripe Water Really Safe For Babies ?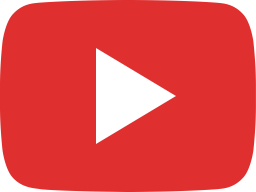 Tips To Strike a Balance On Your Kid's Screen Time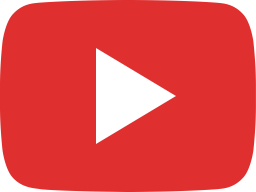 Nutrient Dense Weight Gaining Foods For Babies And Kids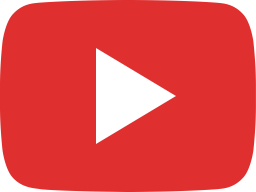 Why Are Your Kids Rejecting Food Suddenly ?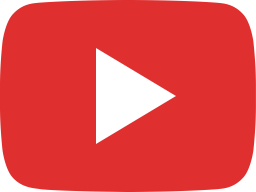 Are You Feeding Cow Milk Or Buffalo Milk To Your Child ?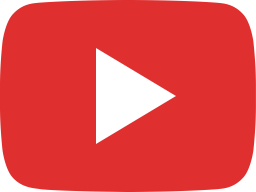 Can Babies Eat Oats And Why Is It Good For Them?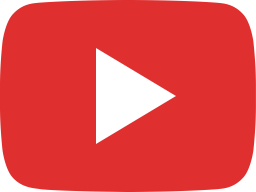 Mango Sheera For Babies And Kids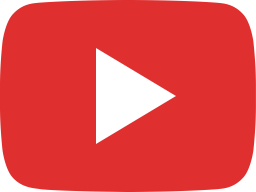 Oats Porridge For Babies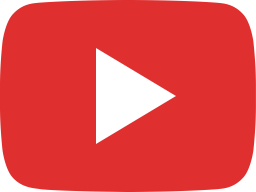 5 Tips On How You Can Feed Vegetable To Your Babies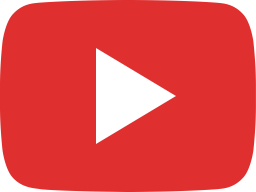 Bajra Cabbage Dosa Recipe For Kids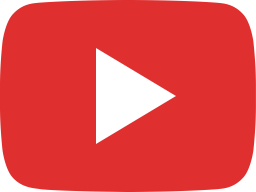 Nutri Mix Popsicle For Summer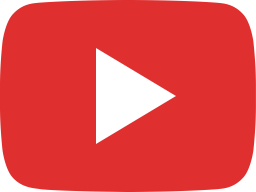 Aam Panna Recipe For Kids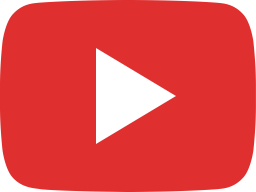 10 Easy Ways To Add Nutrition To Kids Meals .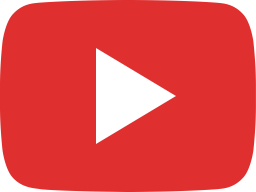 How To Make Babies Sleep Throughout The Night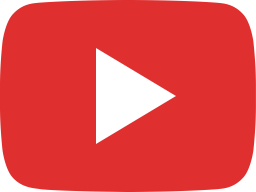 How To Feed Eggs To Babies ? Part - 2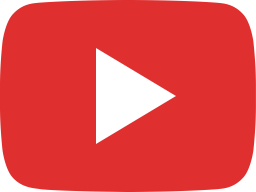 3 Easy Tips To Feed Your Baby Eggs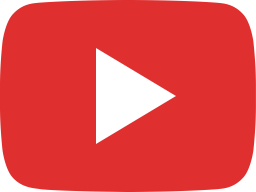 Ragi Buttermilk For Kids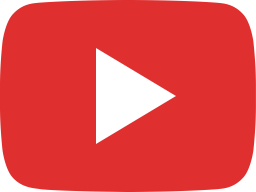 3 Easy Steps To Teach Your Kids To Eat Right